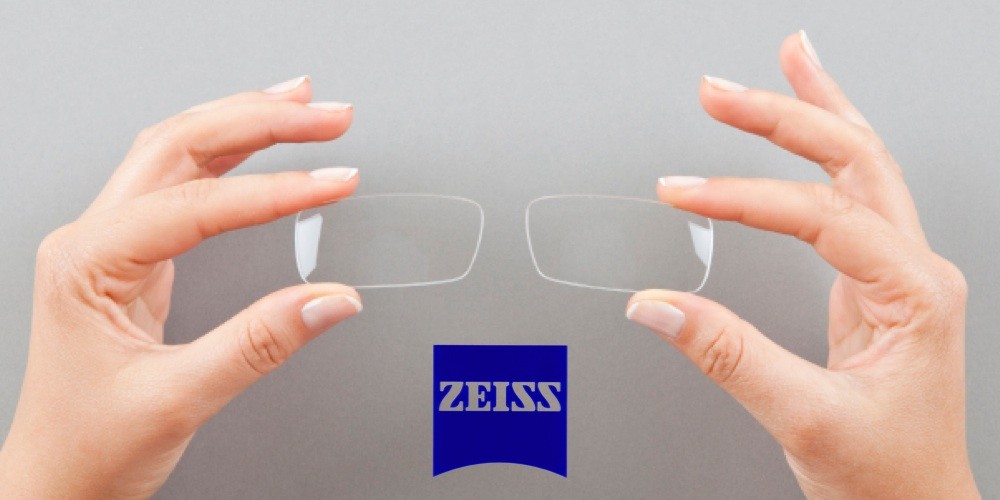 DNG Enterprises is the channel partner for Carl Zeiss and American Optical Ophthalmic Products in Kolkata. You can find the entire range of products for both brands with us.
We have a highly trained sales and service team to ensure efficient order taking, tracking and deliveries.
Our Ophthalmic product logistics support team works 7 days a week to ensure customer satisfaction.
Get in touch with our American Optical or Carl Zeiss Sales Team to know more.